THE MDV RATTAN COLLECTION
FOR YOU, YOUR MINIS AND YOUR NEST
I wanted each piece to be simple yet elegant, something that would never date.
​In hope that one day, you might pass them down to your own children. To love and enjoy just like you did
"There's just something so magical about childhood"
OUR ETHICAL RESPONSIBILITY
Our rattan finishing coat is a water based system that is non toxic and eco friendly, keeping the environment and your bubbas safe.
The products we design and create are made with a natural material and are handcrafted with love. Sometimes you may find items vary in colour and craftsmanship slightly. We find these minor "imperfections" in the rattans colouring actually makes them more perfect.
Clean- wipe over with a damp cloth and then dry to remove any water residue
At My Darling Valentine we are taking an ethical responsibility to work with manufactures who support fair working conditions for the people who make the products they sell. It's about making sure workers are treated fairly with dignity & respect.
Our passion to human rights has shaped the way we trade with the manufacturers of our own My Darling Valentine Rattan Collection. Transparency & accountability - fair trade - fair payment - fair price - Ensuring no child labour, ensuring good working conditions & respect for the environment. HAPPY is a word that identifies our manufactures employees.

Having a big team, they realized that work & friendship must follow each other, to support all people with different religions, beliefs & backgrounds. Morning Prayer time was implemented for all employees to support growth within their own faith without any discrimination.
Creating positive leadership & team-work is our manufactures policy, they have created an outbound program in each division line. This program was created to give all members opportunities in developing their skills - "as we know; the best way is learning by doing." Employees are free to express feelings, feedback & share their ideas on performance & the company to continually improve & streamline their workplace.
The company states "It makes a difference how we treat our employees, as we are not just not a company with employees, employees are treated as family"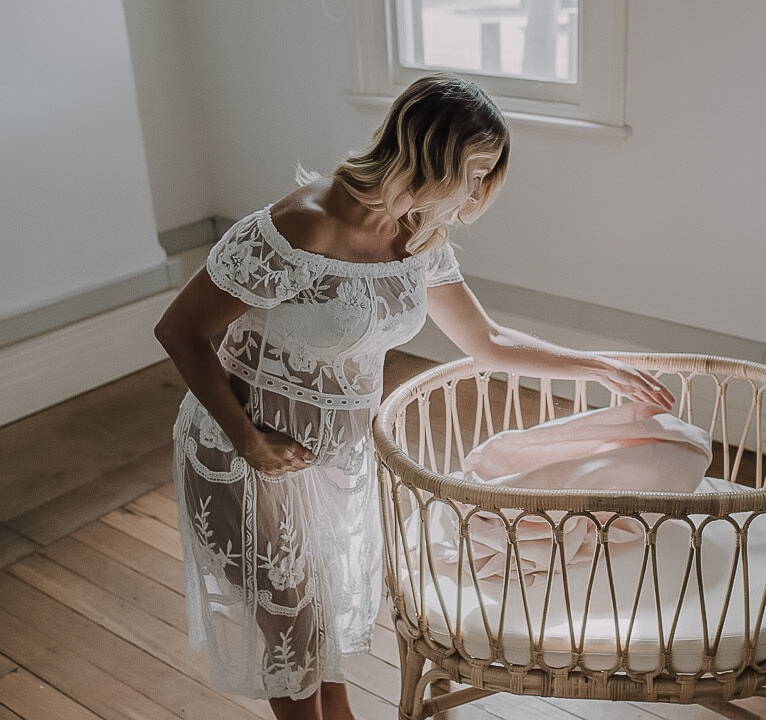 Are you interested in becoming a stockist of our Rattan Collection - Please email our friendly team at
wholesalemydarlingvalentine@gmail.com